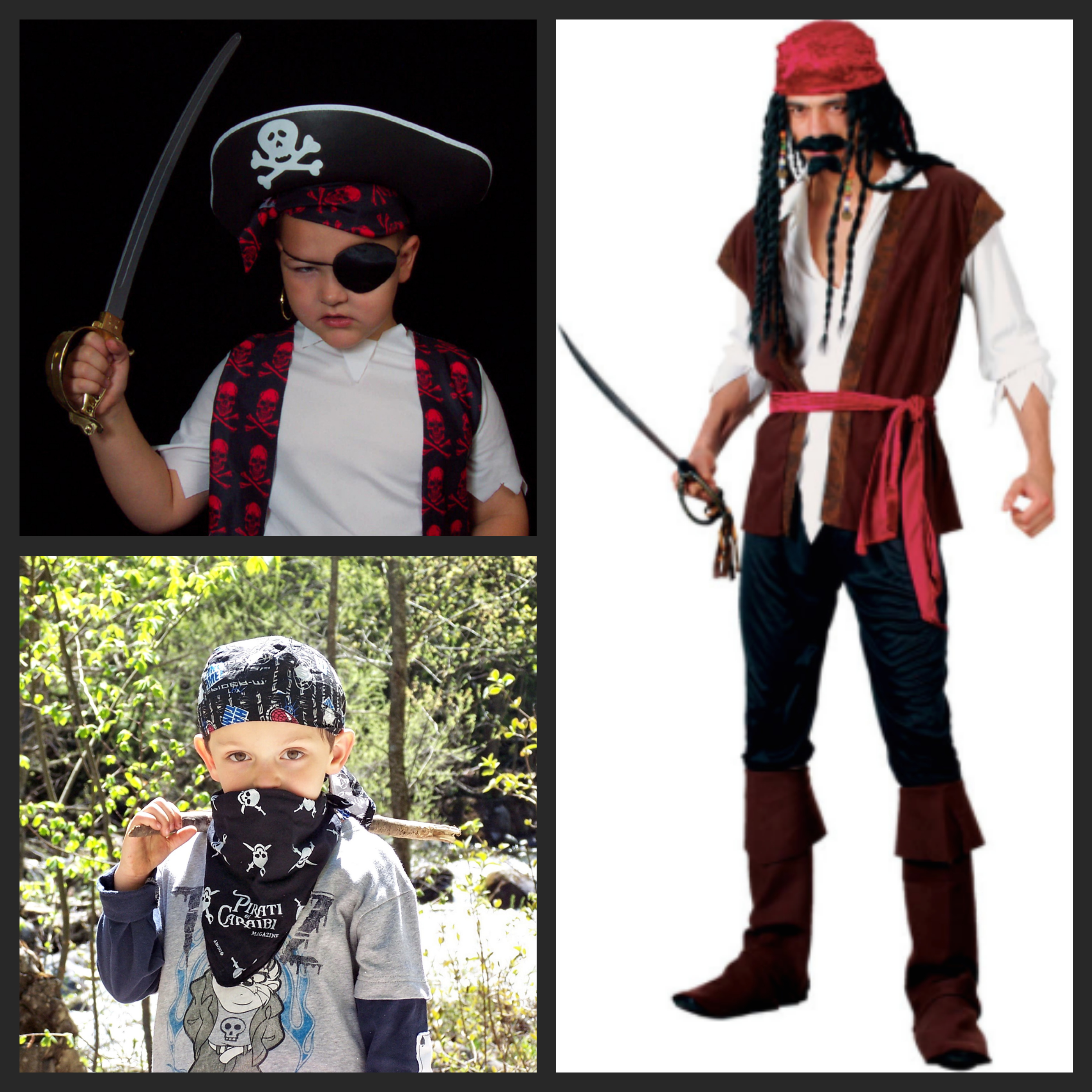 "Arrrr me mateys, step to the deck and get ye sea legs ready for a swashbuckling pirate adventure."
Our Superstar Pirates will take ye wee pirates on an adventure to command the seven seas. Along the way we'll search for lost treasure, walk the plank and teach ye wee lads and lasses how to walk, talk and dance like a real first rate pirate. But it's not all fun and games ye know, once we reach the port we've got to stop the landlubber scallywags from stealing our loot!
When the battle is won then what better way to celebrate with a good ol' fashion sea shanty pirate jig.
"Yo-ho-ho 'tis sure to be a shipshape day."
For pricing and additional information see our Character Party Packages.
To reserve your Superstar Pirate Party  Contact Us.
Please Note: Our costumes and characters are inspired by children's fairytale stories and popular kids party themes. We are not affiliated, licensed or associated with any corporation or trademark. If you would like to book a licensed, copyrighted or trademarked character for your party or event, please contact the copyright holders for the specific character/s you are looking for.