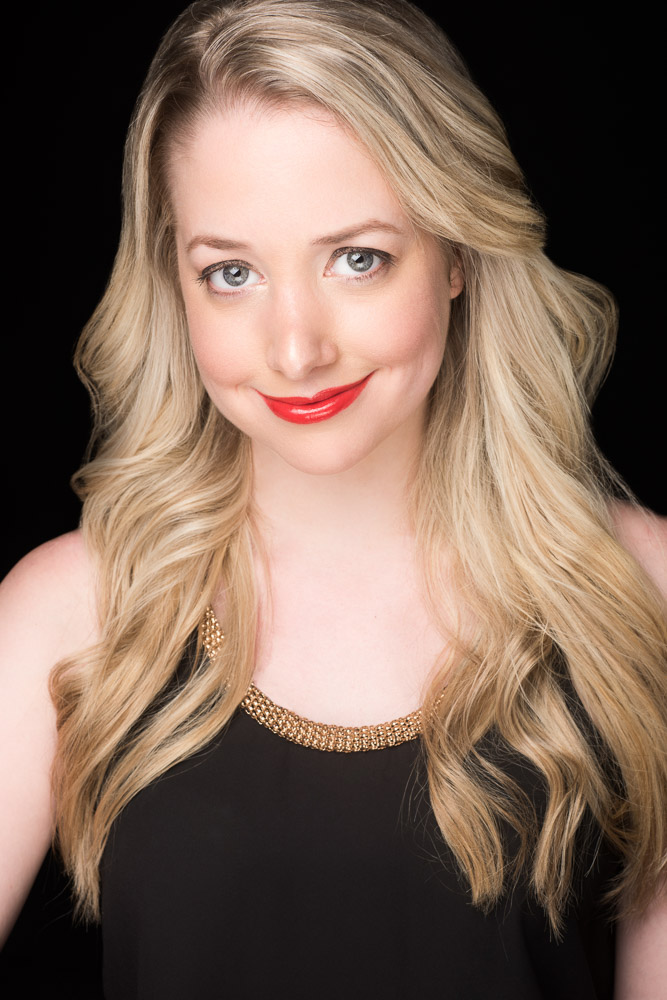 Danielle Mullins (aka Danni) created 'Superstar Parties' when she realised there was a market need for quality performance and party entertainment for children in Sydney. Danni believes that children deserve the best and only an experienced actor should be given the responsibility of bringing a child's favourite character to life. Danni set out to create an entertainment solution for parents and children who love music, love to dance and party and value quality entertainment that is second to none.
 Training
Danni is a passionate actor/singer/dancer and children's entertainer with extensive experience in theatre, music, film and television. Danni is a graduate of the Central Queensland Conservatorium of Music where she completed a Bachelor of Music Theatre and received the prestigious Adrian Gibson Memorial Prize for Most Promising Voice. Danni is also a graduate of Screenwise School off Film and Television where she trained with some of the industries most prestigious directors and actors.
 

A Career in Children's Entertainment
Coming from a family of primary school teachers, Danni has always had a natural affinity to children. At the age of thirteen she was cast as the fairy queen in a pantomime for kids and she hasn't looked back! She spent many years working in children's theatre playing fairies, princesses and pirates and also ventured into children's television and performed with various children's music groups. Before Superstar Parties she also worked in a theatre in education program for Qld Health, taught acting, dance, and singing to children and hosted children's musical theatre workshops for clients including the Royal Academy of Dance.
 

Early Life
Danni grew up in Adelaide where she was affectionally known as "The Little Girl with the Big Voice". After driving her parents crazy singing a long to all of her favourite Disney movies, she was eventually signed up to singing and dance lessons and was classically trained from a young age. She began working as a freelance singer at the age of thirteen and soon became a sought after performer for high profile events, and festivals.
 Performing Career



Danni spent many years travelling around Australia touring shows and performing at major events, corporate functions, weddings, festivals, concerts and cabarets. She discovered a knack for celebrity impersonations and was cast in a number of successful tribute shows including Love Story: The Australian Taylor Swift Show. She also performed in a number of musical theatre productions with lead roles including Audrey in 'Little Shop of Horrors', Sandy in 'Grease' Glinda in 'The Wiz', Miss. Dorothy in 'ThoroughlyModern Millie', and Taylor McKessie in the Australian premiere of Disney's 'High School Musical'. Career highlights include touring children's musicals with Alpha Shows, singing at Tamworth Country Music Festival, releasing an original album at the age of sixteen, and performing solo jazz sets and Italian arias with a six month residency at the Venetian Casino in Macao, China. 
And Today
These days Danni enjoys managing Superstar Parties and performing at events and parties. She adores her job and loves working with the talented Superstar Parties Team. Danni lives with her husband Milad and they recently celebrated their first wedding anniversary. They don't yet have any children of their own but they do adore their fur babies Charlie the Cavalier (he likes to sing along at rehearsals) and Sir. Elton the Pug (he thinks he's the boss). Danni and Milad are both passionate about giving back to the community and they are grateful to own a business that allows them to reach out to children and families through charities including The Starlight Children's Foundation, Bear Cottage and Barnardos Australia.